ICANIWILL SEAMLESS TIGHTS BLACK
Seamless Tights with flattering dark grey contrast colours. Wide elastic waistband to keep the tights in place. Non-transparent but still comfortable and flexible.
The seamless technique enables the fabric to follow your figure in a epic way.
Seamless fit – Choose your normal size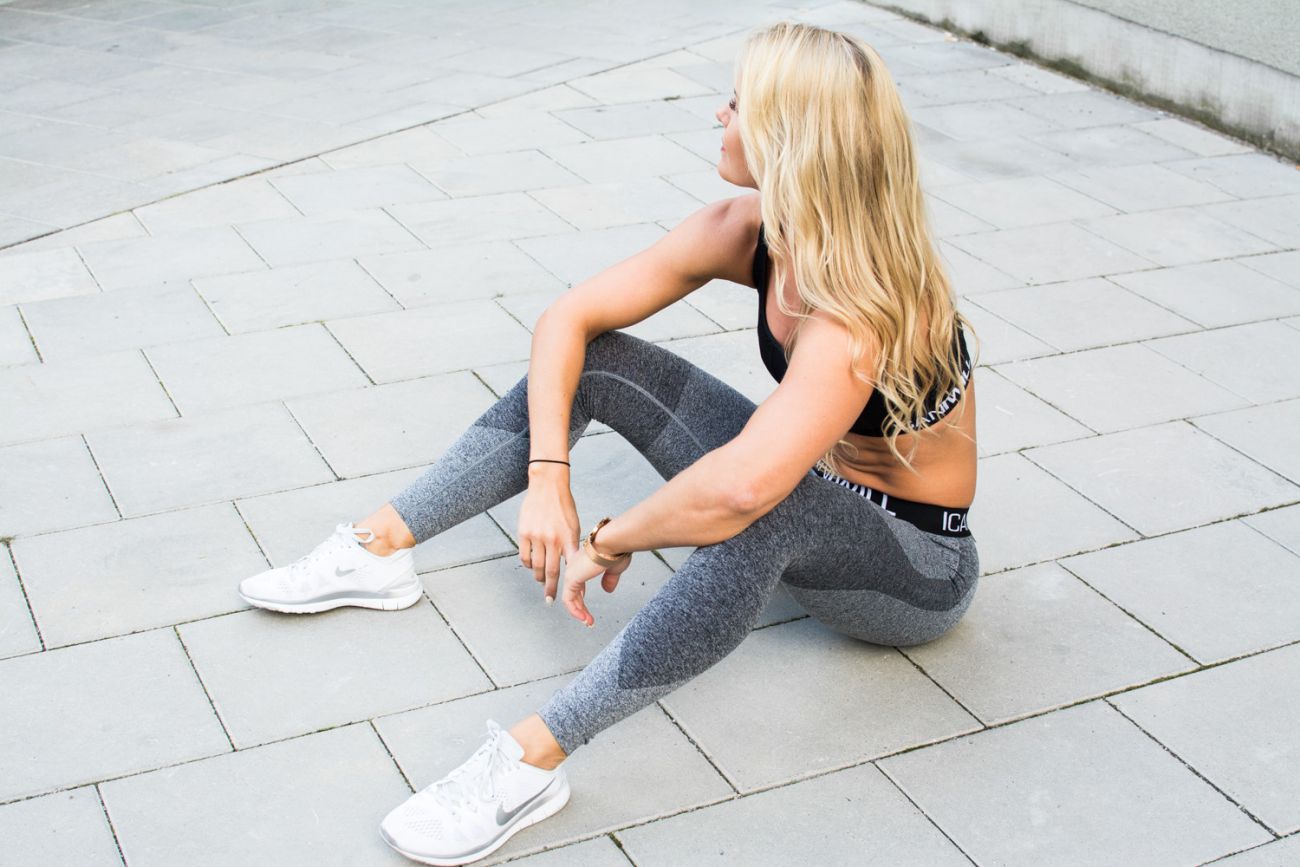 Leveringsinformasjon

Gratis frakt over 1000,- fra vårt lager i Oslo. Frakt på mindre pakker kun 59,-
Pakker sendes med HeltHjem eller PostNord samme eller neste virkedag. Lette pakker leveres rett i postkassen eller på dørmatten (med sporing), og større forsendelser hentes trygt på ditt nærmeste hentested.
Normal leveringstid i Norge er 1-4 dager.
Merke

ICANIWILL
ICANIWILL startet som en postIT-lapp på et baderomsspeil som en idé om å lage limited edition treningstøy. Merket mer eller mindre eksploderte på instagram og med 1,5 millioner+ bruk av hashtagen siden lansering kan vi ikke annet enn å bøye oss i støvet. Klærne er av topp kvalitet og har unike prints og design. Gled deg!
Vis alt fra ICANIWILL